LinguaMost provides a full range of Swedish translation services.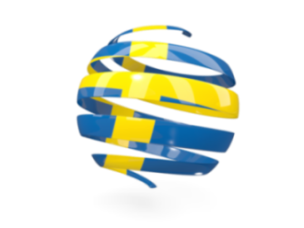 We have particular expertise in the following fields:
We guarantee a consistently excellent quality of translations from and into Swedish, assigning translation projects to the most appropriate specialized team of translators, editors and proofreaders.
We combine the use of translation technology with our outstanding flexibility regarding the customer needs. As a result, we offer reliable translation services appreciated by our regular customers.
Swedish (svenska) is a North Germanic language, spoken natively by about 9 million people predominantly in Sweden and parts of Finland, where it has equal legal standing with Finnish. Swedish is one of the official languages of the European Union and one of the working languages of the Nordic Council.
Swedish Translation Services
We successfully perform translations from Swedish into Greek and English and vice versa. All translations from Swedish are performed by translators whose native language is a target language and with a degree in translation from Swedish. All translations into Swedish are performed by translators whose native language is Swedish.
Click here to find general information on translation rates, or fill out our form to get a free quote.