The translation company LinguaMost provides interpreting services for the following language combinations: Greek-English-Russian-Ukrainian. For other language pairs, please contact us.
Interpreting services are charged on a daily or hourly basis with a minimum compensation of four hours (half day). The cost of consecutive interpreting ranges from 30 to 50 euros per hour (depending on the total work time, difficulty of the subject, etc.). The cost of simultaneous interpreting (conference interpreting) depends on many factors and needs further discussion.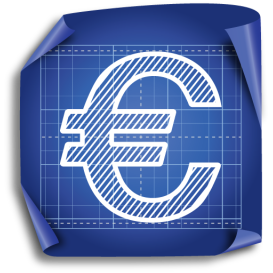 If you order interpreting services for the whole working day, we offer you the last eighth hour free of charge. We will select the most appropriate interpreter for your project who will follow you all over Greece or any other country. If the interpreter works outside his/her home area, his/her work is remunerated on a daily basis (8 hours) and overtime is charged on an hourly basis.
Travel, food and accommodation expenses are borne by the customer unless otherwise agreed.
An interpreter always by your side…
We would like to inform you that we do not act as intermediaries between the interpreter and the client. All the interpreters are permanent partners and employees of our translation agency. In this way, we can be sure of the high level of services we offer but also of our competitive charges.
Discounts:
For an interpreting project lasting from 3 to 5 days, we offer you a 15% discount.
For an interpreting project lasting more than 5 days, we offer you a 25% discount.
To order interpreting services, please contact us to discuss how we can better serve you and offer you solutions tailored to your needs.