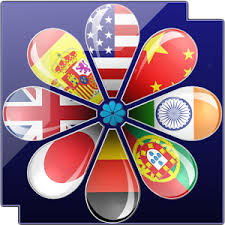 The internet continues to grow and has become the default point of call for businesses and individuals searching for goods, services or information. 
For businesses wishing to get that competitive advantage, a multilingual website now presents one of the most high impact means of expanding a client base and securing greater sales volumes.
The multilingual website will continue to become a necessity for businesses and organisations as the process of internationalization unfolds.
In LinguaMost we provide translation of websites into all widespread languages.