LinguaMost provides professional pharmaceutical translations for our clients' business needs.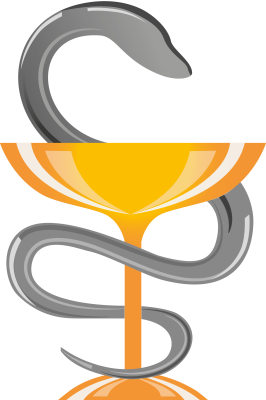 The LinguaMost team consists of experienced and specialized linguists, industry experts and project managers, making our translation agency the ideal partner for the most complex and specialized pharmaceutical translation projects. Each translation order is assigned to a dedicated project manager with experience not only in the field of translation, but also in implementing strict quality control procedures. The project manager will select a translator with excellent language skills and extensive experience in the pharmaceutical industry to fulfill your translation request.
Quality Control
After the translation is completed, your document will be edited and proofread by other linguists. These specialists will check the text for the accuracy of the translation and the use of the correct terminology.
Confidentiality of pharmaceutical translations
Confidentiality is vital when translating pharmaceutical content and this is reflected in our strict confidentiality policy. In addition, for particular highly sensitive documents, we can sign a confidentiality agreement if required by our clients. Click here to learn more about how we comply with the new EU data protection Regulation.
Medical Translation
Pharmaceutical translation is often intertwined with medical translation, where LinguaMost has equally thorough experience.
Our medical translators are selected according to exactly the same strict criteria as our pharmaceutical translators. All this, combined with the quality control procedure, ensures that our medical and pharmaceutical translations are of the highest quality possible.